Criteria for Successful LED Sign Advertising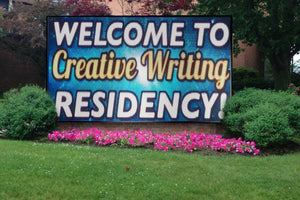 Effective marketing is indispensable if you want to up your business's reputation and outdo competitors. Investing in top-notch eye-catching LED signage to promote your products and services is just the kind of exposure your company needs and is warmly taken by the public. The big question is: What does it take to make this work? How you choose to represent your business through electronic message boards could have long-term repercussions and goes far to defining it. Before you sprint to splurge hefty amounts on LED signs, here's what you need to know to make the right decision:
1) Keep the Content Updated
There must always be fresh and updated content on your LED screen, otherwise passersby might get accustomed to it and stop looking. Even basic information, such as the temperature, the weather forecast for the next few days, the fact of the day, the name of the day, and the random quote of the day will amazingly enhance the stickiness of your LED screen.
2) Location
Always situate the LED sign at a strategic location so the audience won't have to strain up or down or squint up to view it properly. The size and the viewing angle of the sign should be perfect to capture the attraction of the target market. Your best bet is to place the LED sign where people would have to see it, such as near a roadway, or above a doorway. 
3) Quality Hardware
While the market is swarming with retailers, promising the highest quality and color displays of LED signs, only a few come up to the mark. Make sure you do ample research before you decide on the word of a retailer. Color, pitch, resolution, software and where it is manufactured should be considered. You might be tempted to purchase a cheaper LED sign and save money, but remember a top-notch LED sign is worth investing in for long term results.
4) Easy to Use Software
For non tech-savvy business owners, working with an LED display can be intimidating and it is thus imperative to look for a sign that comes with user-friendly software. A trustworthy LED sign provider ensures you comprehend the operating process of your digital display and provides assistance with your first few attempts at content creation and operation. 
5) Keep it Simple
With the advancement in technology, there are a plethora of options to revamp your LED sign, including full motion video LED signs. However, the viewers have about 2 to 4 seconds to view your sign, while video LEDs take 15 seconds to get the message across. It is imprudent to install a video message when moving text displays are way more effective. For messages you want read by people who have only a few seconds to spare, stick to a 
red monochrome display
 as it catches the eye and is highly effective.
Red Monochrome LED Sign
6) Content is the King
Lousy and clichéd promotional messages can even ruin an immaculately sophisticated LED sign and deter the trust of prospective clients. It is imperative to fabricate impressive content to capture the attention of public and elucidate your message in a welcoming light. Use the sign's content library to upload well designed messages, or hire a professional help to craft the content for your sign.
Leave a comment
Comments will be approved before showing up.
---
Also in LED Sign Authority - Electronic Messages - LED Displays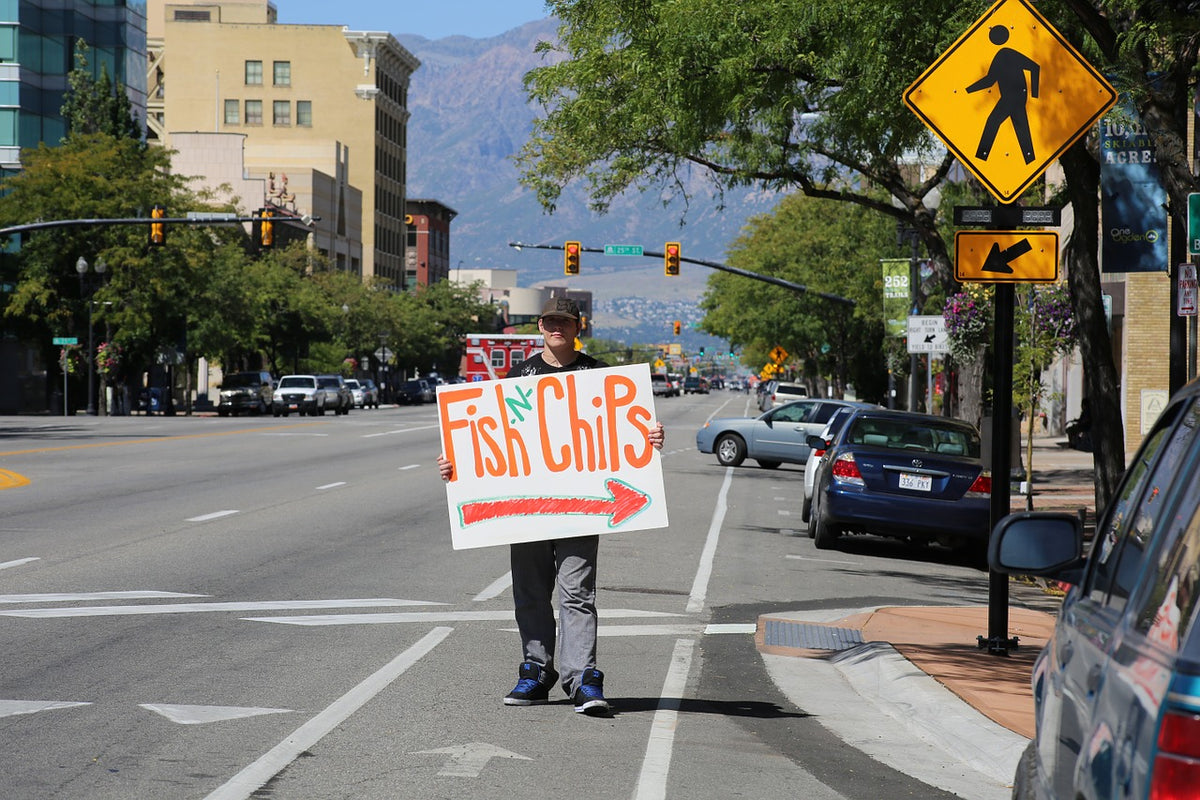 A programmable LED sign offers your business a great deal from a marketing standpoint. It can help supplement or even replace some of the more traditional advertising methods you may be using. Here are some of the benefits it can offer your business.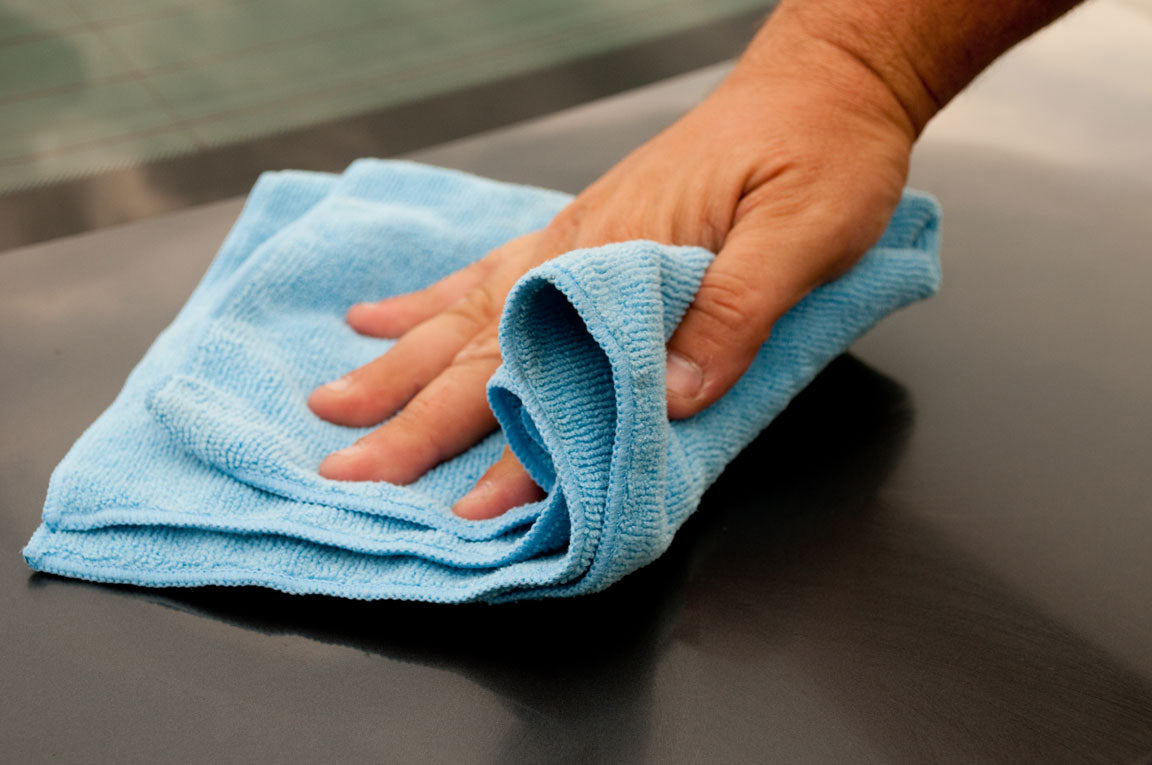 While LED signs enhance the popularity of your business and help get your message across to the audience, nobody wants to splurge a fortune on LED signs, only to have to replace them a few years down the road. Here are a few tips to maintain your LED sign to ensure trouble-free operation and add a few more years to its useful life.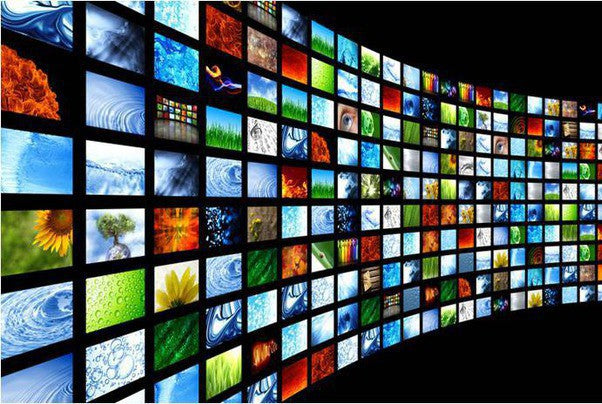 Selection of an LED sign should be driven by the nature of the organizational goals you are trying to achieve and the finances put aside for marketing. It's indispensable to find a reputable retailer who can deliver an impeccable combination of image quality, durability, service and cost of ownership. An informed buyer is well equipped with the necessary questions to ask and concerns to mouth when purchasing an LED display.