How Fire Departments Can Finance a LED Sign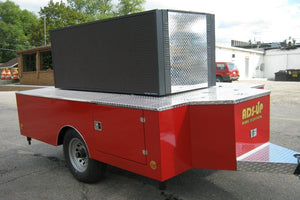 FEMA offers the Assistance to Firefighters Grants (AFG) each year to meet the firefighting and emergency response needs of fire departments and non-affiliated emergency medical service organizations including equipment, protective gear, emergency vehicles, training and other resources. Fire department personnel who have questions about the AFG Program can reach the Program staff by telephone at 1-866-274-0960, or by e-mail at firegrants@dhs.gov. Go to their site to sign up for grant email alerts. http://www.fema.gov/assistance-firefighters-grant-program-info/assistance-firefighters-grants-e-mail-alert-signup Also check with the US Forest Service, Rural Housing Service, Bureau of Indian Affairs, as well as private groups like the First Responder Institute for other grants available.
Leave a comment
Comments will be approved before showing up.
---
Also in LED Sign Authority - Electronic Messages - LED Displays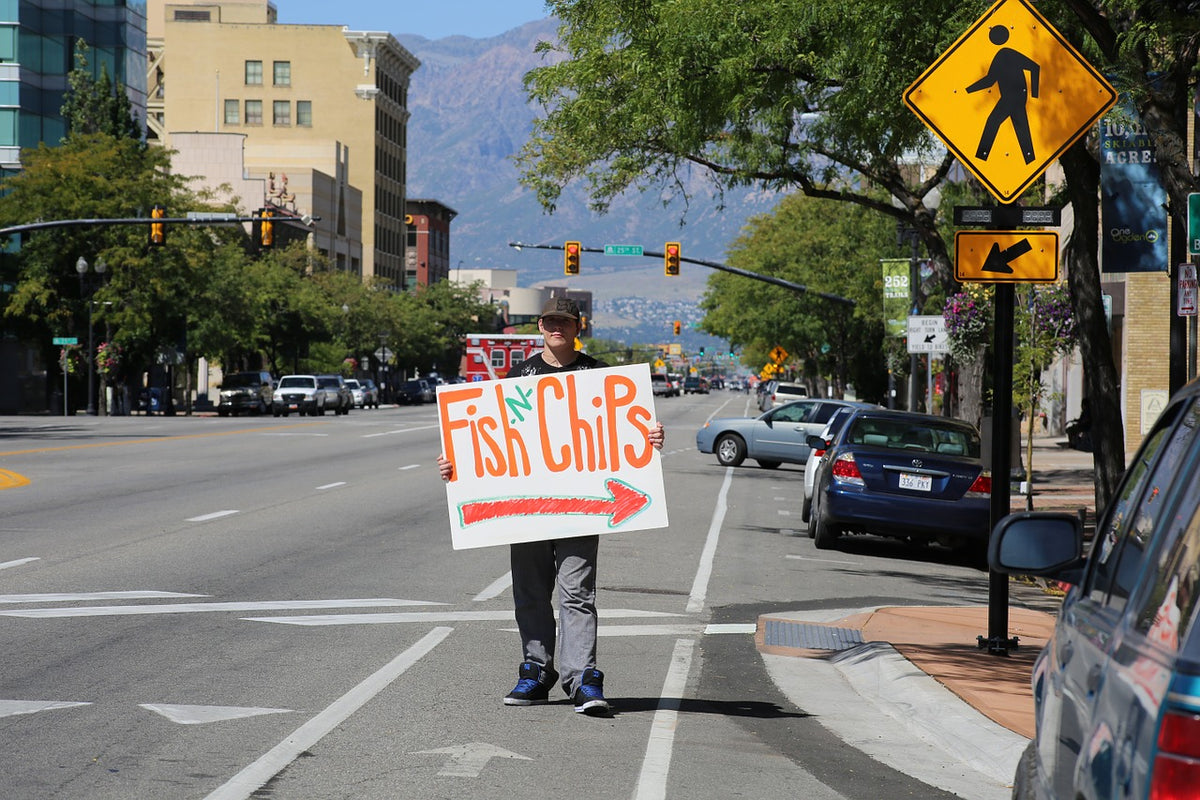 A programmable LED sign offers your business a great deal from a marketing standpoint. It can help supplement or even replace some of the more traditional advertising methods you may be using. Here are some of the benefits it can offer your business.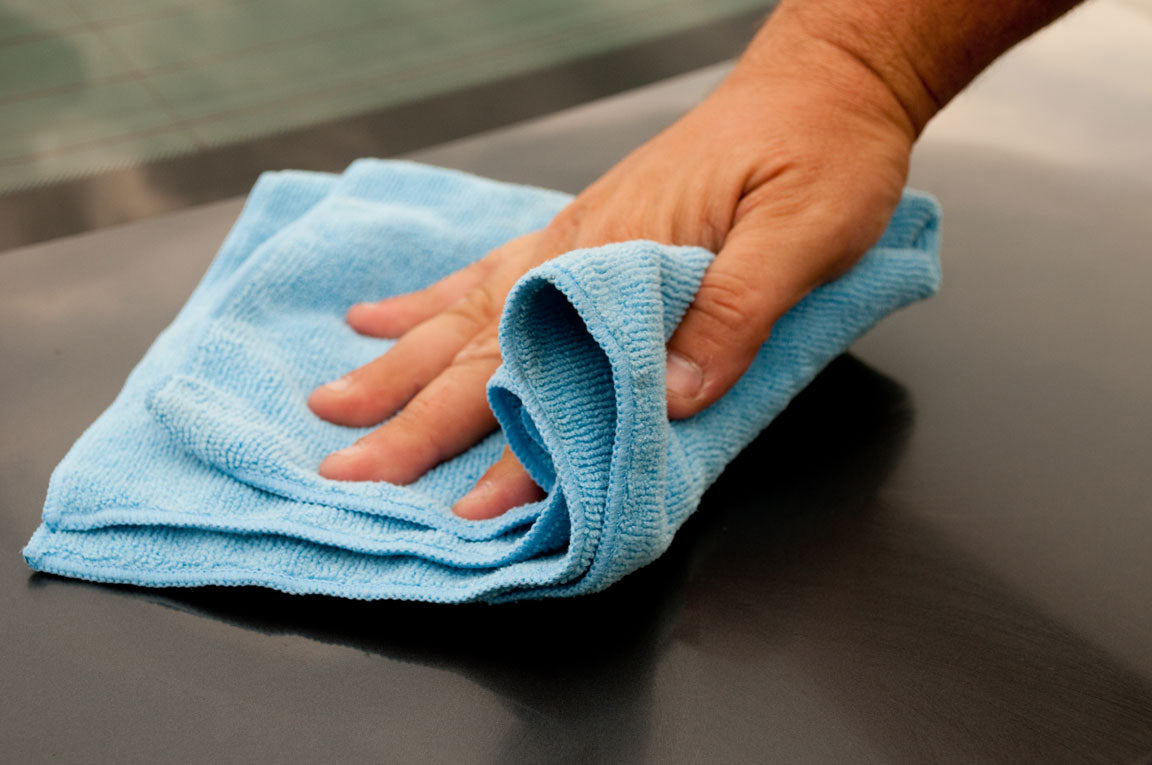 While LED signs enhance the popularity of your business and help get your message across to the audience, nobody wants to splurge a fortune on LED signs, only to have to replace them a few years down the road. Here are a few tips to maintain your LED sign to ensure trouble-free operation and add a few more years to its useful life.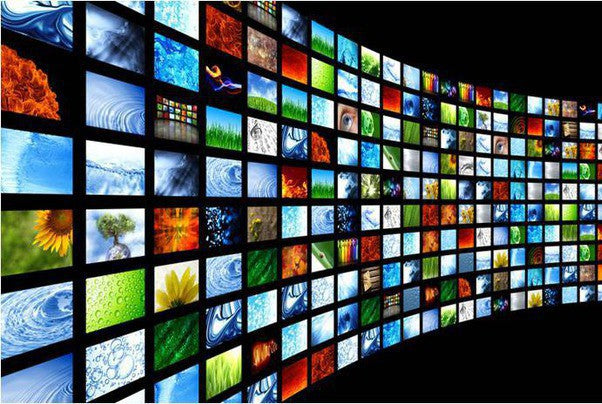 Selection of an LED sign should be driven by the nature of the organizational goals you are trying to achieve and the finances put aside for marketing. It's indispensable to find a reputable retailer who can deliver an impeccable combination of image quality, durability, service and cost of ownership. An informed buyer is well equipped with the necessary questions to ask and concerns to mouth when purchasing an LED display.