How to Link Digital Displays with Social Media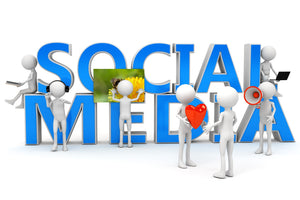 Digital signs, with their many strengths, will never quite be able to deliver large amounts of content to customers. This is to say that businesses cannot really count on them to deliver detailed information and they are not meant to. These signs are most effective when they contain limited word usage and content. On the other hand, you have customers going online to do research before they even endeavor to get in touch with the company – and this is where social media comes in.
The Numbers Tell the Story
A survey conducted by the Merchant Confidence Index last February 2011 showed that among 8,500 local and small businesses in the US, 70% utilize Facebook for their marketing activities. The same study showed that Facebook ranks higher than Google in terms of marketing method used by local business owners. Looking at it this way, it just makes sense that social media go hand in hand with electronic signs as a way for consumers to get their hands onto more detailed information regarding a business using different computing devices.
Smart Practices to Consider
Broaden your existing customer base – It is a good idea for businesses to include social media icons on their digital sign boards to build Twitter followers and Facebook fans. By broadening your follower base, you can establish more concrete relationships with your customers and strengthen loyalty. Once you get people to follow you on social media, you can inform them about sales, promos, and other events and offers without spending a dime.

Guide customers to additional info located in social media accounts – Digital signs are indeed limited in terms of the amount of detailed content they can deliver but social media is not. Using your accounts, you can link product spec sheets, photos, flyers for sales, and even coupon codes among other marketing information.

Play up your strength using the right social media platform – Take a good look at your business and it will be easy for you to see which social media channel will benefit you the best. If you own a car dealership or a catering company then your business is highly visual and you will do well to use social media sites like Instagram or even Pinterest. If you have sales and new promos frequently then Twitter will suit you best. For real conversations to build your brand, Facebook will be your best option.
Establishing a presence for your business in social media will not take long but you have to really work hard at it. You have to really pay attention to what you post and when you post - it is hard work but it really does pay off and helps you get more out of your digital signs.
Leave a comment
Comments will be approved before showing up.
---
Also in LED Sign Authority - Electronic Messages - LED Displays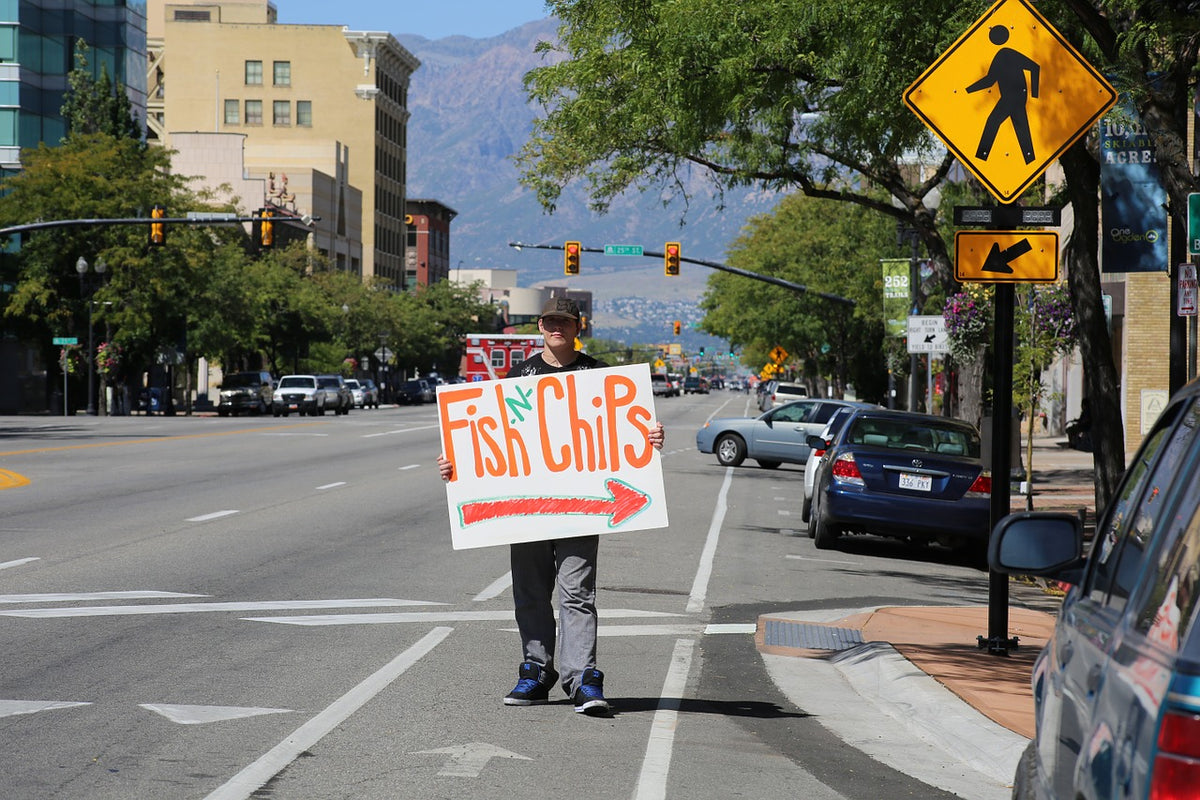 A programmable LED sign offers your business a great deal from a marketing standpoint. It can help supplement or even replace some of the more traditional advertising methods you may be using. Here are some of the benefits it can offer your business.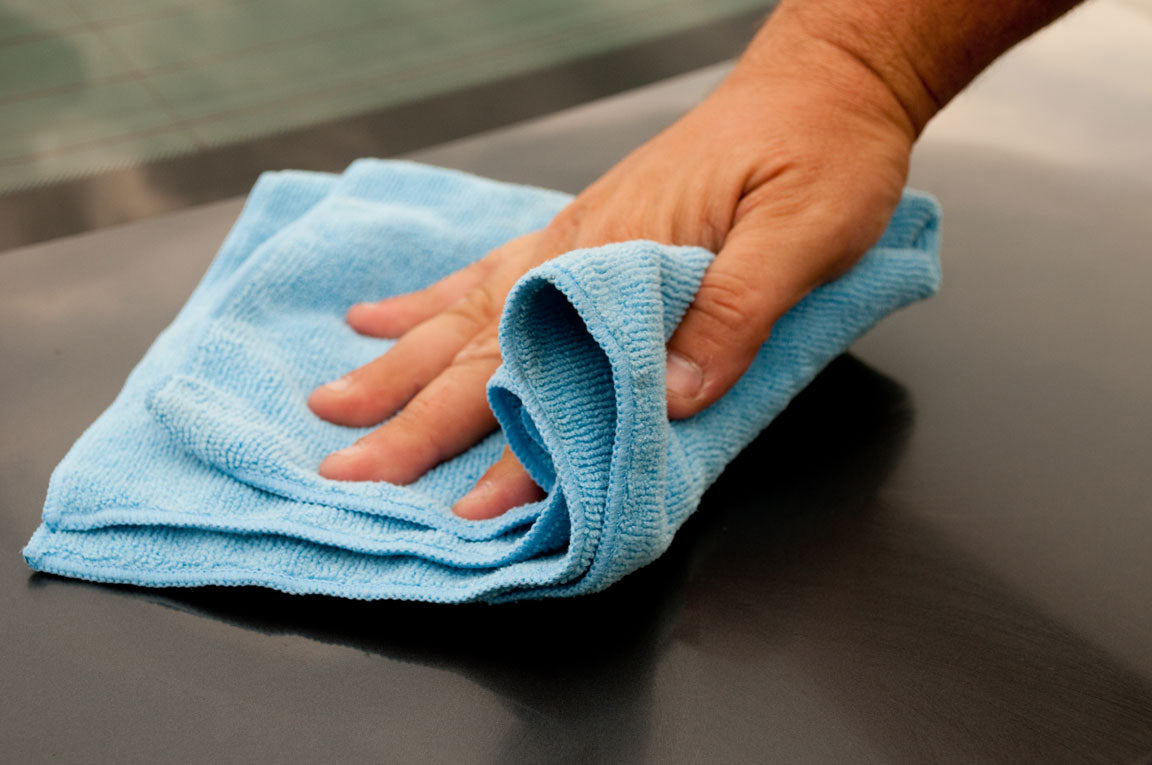 While LED signs enhance the popularity of your business and help get your message across to the audience, nobody wants to splurge a fortune on LED signs, only to have to replace them a few years down the road. Here are a few tips to maintain your LED sign to ensure trouble-free operation and add a few more years to its useful life.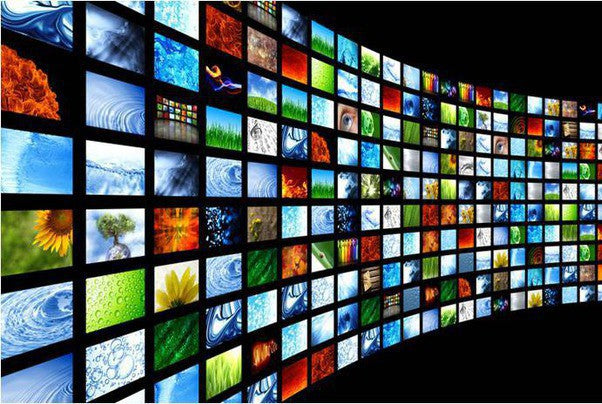 Selection of an LED sign should be driven by the nature of the organizational goals you are trying to achieve and the finances put aside for marketing. It's indispensable to find a reputable retailer who can deliver an impeccable combination of image quality, durability, service and cost of ownership. An informed buyer is well equipped with the necessary questions to ask and concerns to mouth when purchasing an LED display.