Increase Campus Safety with LED Emergency Notification Displays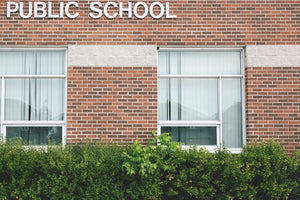 The April 2007 Virginia Tech shootings which claimed the lives of 33 people, including the gunman's, had a chilling effect on the higher education community, but also compelled many of the nation's school districts to take another look at their K-12 security strategies and explore improvements to their emergency notification systems.  
Virginia Tech was faulted by the Department of Education for violating the Clery Act and not informing students and faculty that a shooting had occurred until two hours after the event. Following this tragedy, Virginia Tech installed over 330 LED signs campus wide in libraries, classrooms, dorms, hallways, and other common areas.with the ability to provide daily messages as well as mass notifications in an emergency
Your campus's safety and security can change in a second. You can respond quickly with mass notification LED displays to broadcast safety concerns, terrorism alerts, severe weather alerts, news, and any other emergency announcements within seconds. Systems are self-contained and fully operational regardless of Internet connectivity or cellular network availability. Displays can provide flashing, visible alerts as well as audible alerts to direct the attention of students, faculty and staff to the displayed messages.  
The visual mass notification reaches out to everyone within your campus. A fire erupts in the middle school cafeteria. A suspicious stranger is reported lurking on the grounds of the high school. Or in an extreme case, a crime suspect on school grounds puts everybody in the building in danger. When an emergency strikes, these systems allow officials to immediately notify everyone involved with real-time information and instructions on what they should do.
Benefits of Mass Notification LED Displays
Rapid mass notification of campus population

Color coding of messages is possible

Capable of flashing urgent messages

Provides messaging when mobile coverage is unavailable

No need for users to register

No user cost

Centrally synchronized clocks

Operates even when the system is down
Message Types used in LED Mass Notification
Security Danger

Weather Alerts

Severe Storm Warnings

Tornado/Hurricane

Current Weather & Temperature

Shelter Locations

Facility Locations

Fire Alarm

Gas Leak

Class Cancellations

News & Events

Morale Boosting Messages

City, State, & National News

Department Announcements

There are no limitations to the types of messages and possible uses around your campus.
Emergency Messages
A LED mass notification system, which links a school technology infrastructure with a comprehensive emergency response strategy, can save lives. 
LED Sign Authority
 provides a complete line of indoor Mass Notification LED Displays.
Leave a comment
Comments will be approved before showing up.
---
Also in LED Sign Authority - Electronic Messages - LED Displays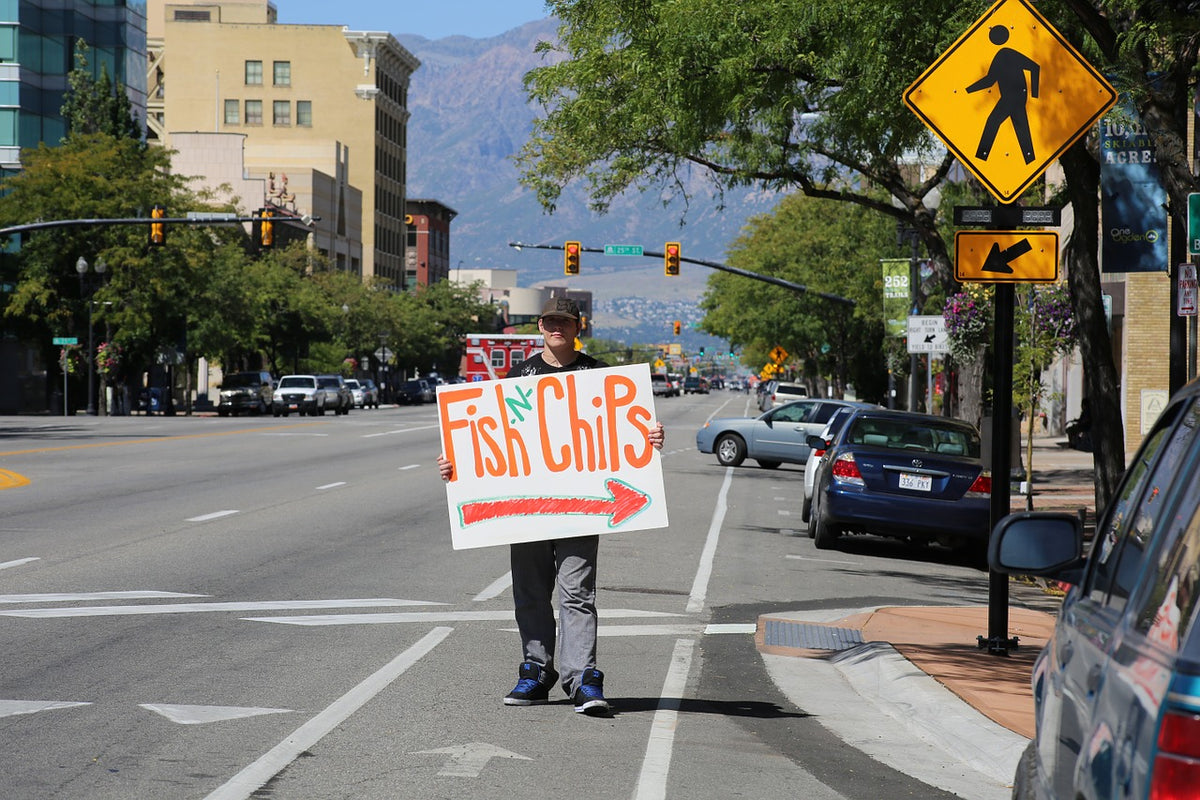 A programmable LED sign offers your business a great deal from a marketing standpoint. It can help supplement or even replace some of the more traditional advertising methods you may be using. Here are some of the benefits it can offer your business.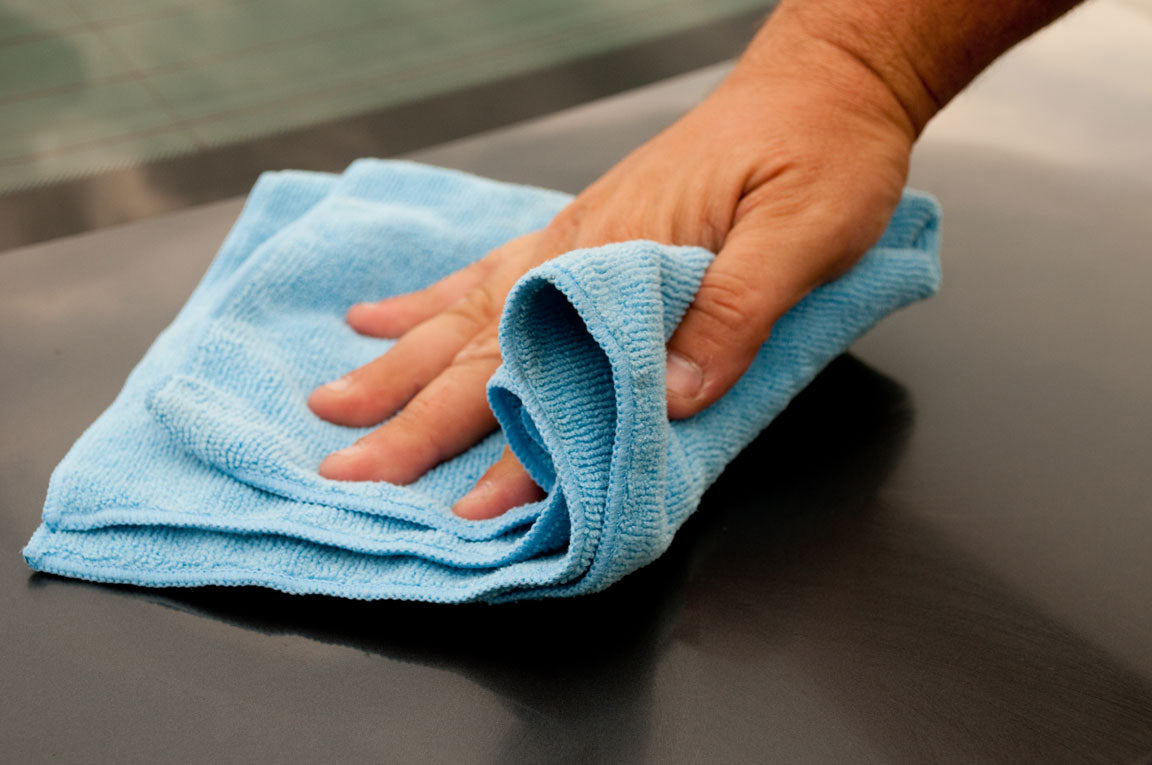 While LED signs enhance the popularity of your business and help get your message across to the audience, nobody wants to splurge a fortune on LED signs, only to have to replace them a few years down the road. Here are a few tips to maintain your LED sign to ensure trouble-free operation and add a few more years to its useful life.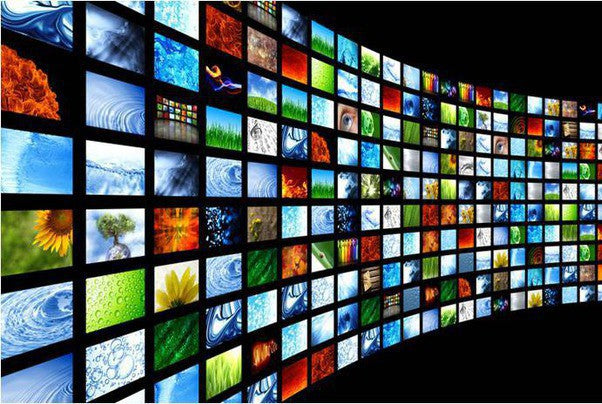 Selection of an LED sign should be driven by the nature of the organizational goals you are trying to achieve and the finances put aside for marketing. It's indispensable to find a reputable retailer who can deliver an impeccable combination of image quality, durability, service and cost of ownership. An informed buyer is well equipped with the necessary questions to ask and concerns to mouth when purchasing an LED display.