LED Displays and Their Economic Impact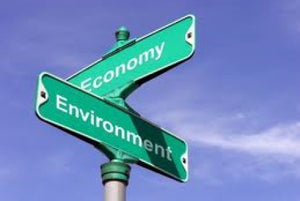 Take a good look around and you can see that more and more businesses are turning to LED signs as their on-premise signage. It is enough to make you wonder what the point is and if these do indeed help communicate with potential customers better than traditional advertising methods to improved store performance. 
It has to be said that some business generally like high-traffic locations. These are the kinds of businesses that make use of message boards as a way to inform potential customers about where they are and what they have to offer. Take for instance businesses like gas stations that use signs to indicate petrol prices and advertise promos and products. Car dealers also make use of supplemental signs as a way to tell the public about their services and offers. The reason they do so is that informing the public of such information is integral to the success of their business as it helps increase traffic and sales.
Electronic Message Boards and Their Benefits
It is plain to see then that the true value of a highly-visible or corner location rests on the ability of a business to make use of signs to draw in potential customers. This is where electronic message boards come into play – they can be controlled to make sure that the most relevant messages are displayed to the public at a moments notice. The best part is they can be customized to provide messages with information that is vital to the target market of the business any time of day.
Traditional reader boards used to come with plastic letters that had to be changed manually by employees every time they change the message on the board. They worked out well enough though the letters did have a tendency to fly off when the wind and rains came down too hard; they would also be frequent victims of vandals. Repairing the damages and changing the message was time consuming plus maintaining consistency across chain retailers could be very messy and extremely tough to maintain. It is plain to see why most business breathed a sigh of relief when the electronic message boards came into existence and gained widespread use in business.
Benefits for Business and Communities
Back in 2011, Freeborg, Moeller, and Drury came out with a report entitled "EMC and Digital Sign Issues." In the report, they pointed out a wide range of community and business impacts that would come with the use of electronic message boards. For businesses specifically, the major benefits include a more pronounced ease in the changing of the messages which means that businesses are more efficient when it comes to respond to the needs of their prospective customers. It also enhanced the ability of businesses to add images to their messages which also help to increase sales.
When it came to communities, they listed even more benefits, such as the increase of tax revenues that are brought about by increased business sales. These signs also work to improve business viability and this means the signs can bring about a reduction in blight and vacancies in community areas. There have been some concerns about digital message boards and accidents on the road but so far, the fear is misplaced, according to 5 major studies conducted between 2007 and 2010.
Leave a comment
Comments will be approved before showing up.
---
Also in LED Sign Authority - Electronic Messages - LED Displays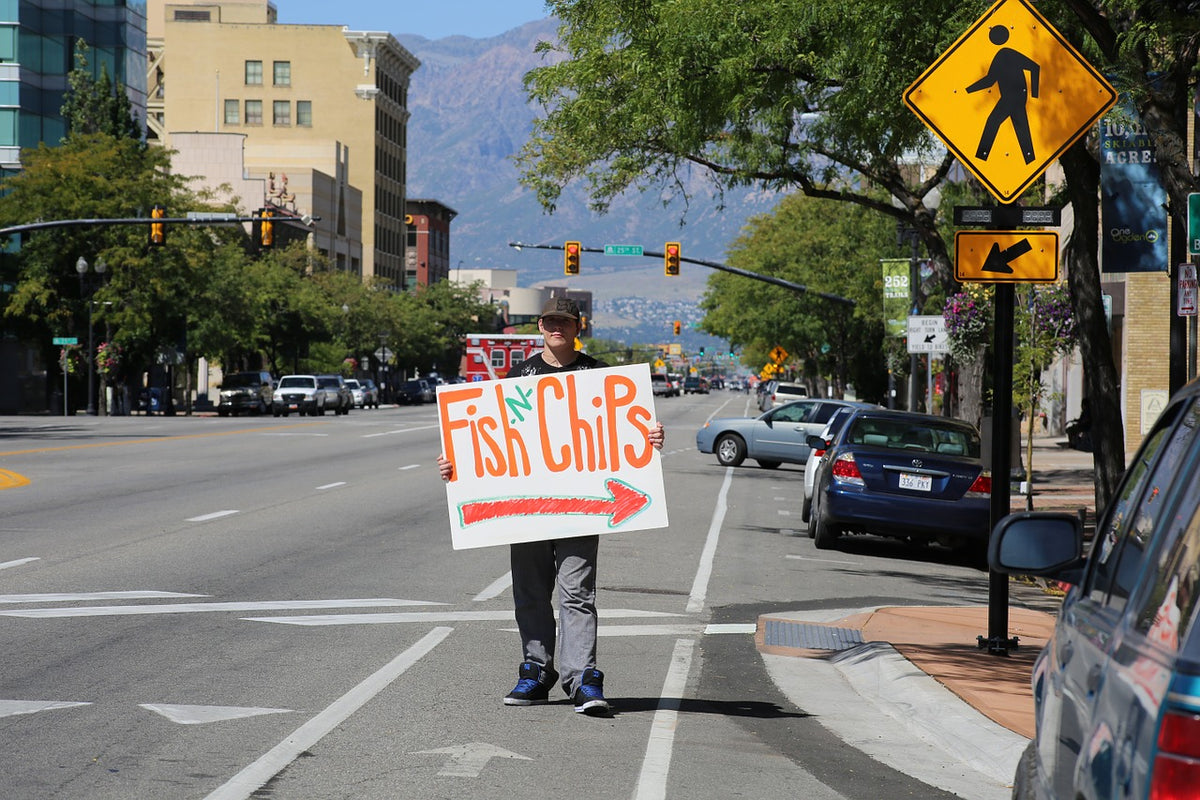 A programmable LED sign offers your business a great deal from a marketing standpoint. It can help supplement or even replace some of the more traditional advertising methods you may be using. Here are some of the benefits it can offer your business.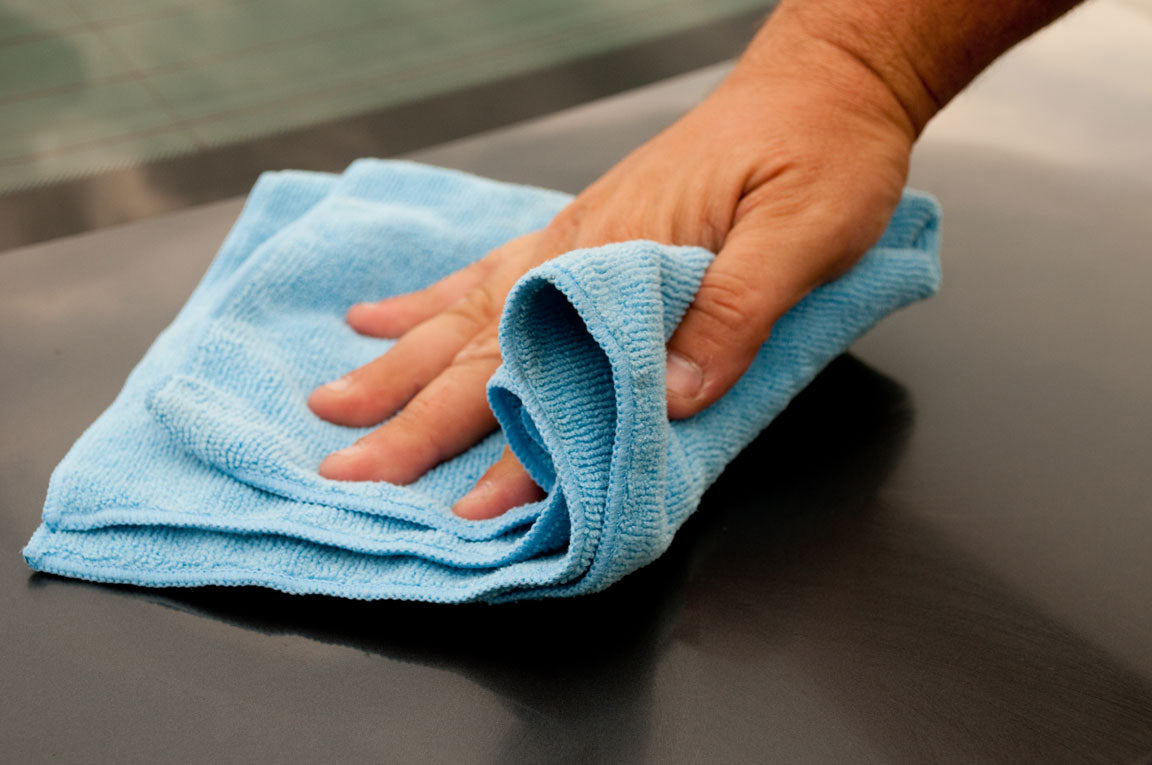 While LED signs enhance the popularity of your business and help get your message across to the audience, nobody wants to splurge a fortune on LED signs, only to have to replace them a few years down the road. Here are a few tips to maintain your LED sign to ensure trouble-free operation and add a few more years to its useful life.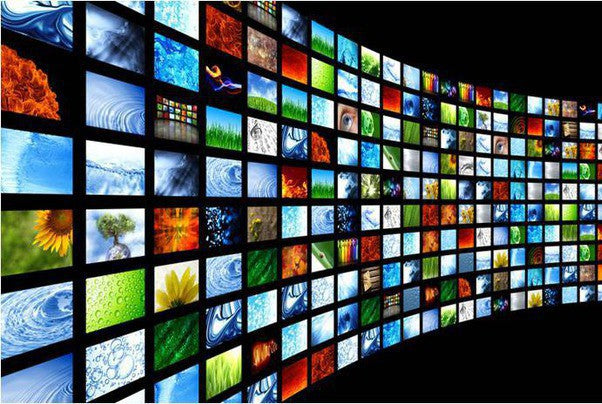 Selection of an LED sign should be driven by the nature of the organizational goals you are trying to achieve and the finances put aside for marketing. It's indispensable to find a reputable retailer who can deliver an impeccable combination of image quality, durability, service and cost of ownership. An informed buyer is well equipped with the necessary questions to ask and concerns to mouth when purchasing an LED display.