The Importance of Restaurant Signage
The main purpose of LED signage is achieving communication results with patrons that go far beyond non-digital efforts. Human brains are attracted to bright flashing lights and our eyes are automatically drawn to moving objects. Digital signs displaying full-of-motion videos and eye-grabbing graphics are dynamic, not static. They tap into something that is innately human to demand attention and hold it. Businesses cannot thrive if the prospective consumers are not aware of their products and services and the LED signage gives a modern and attractive solution to provide that indispensable information.

Like all businesses, restaurants were quick to catch on and incorporated the use of LED signage, both indoors and outdoors. Here's how a restaurant benefits from installing LED signs:

1. Display Updated Menu
The restaurant business is one of much competition and people are constantly looking for sumptuous fare at the best prices. Your restaurant might have the best prime ribs, but unless you show the customers what you offer, chances are they wouldn't find out. Restaurants are making excellent use of the LED display board, using their sharp, clear colors to display images of daily specials and to attract patrons inside. (Even for a non-famished food aficionado, it's hard to resist mouthwatering pictures of succulent hamburgers or strawberry cheesecake).
At one glance, customers would be able to identify what they want and know the associated prices. The flexibility of the LED signs allows the content to be updated with simple software, instead of laboriously replacing the board. Restaurant owners can even set the screen to automatically display a breakfast menu in the morning and switch to a lunch menu in the afternoon, with no extra effort required.
2. Display Specials
Most restaurants boast a special menu available only for a specific period of time, within a deal or a day, such as "the Soup of the Day" or "Beer of the Day". If your restaurant wants to flaunt a specific special, it can be promoted by a display on an indoor LED sign instead of plastering posters everywhere. Enticing food pictures can be incorporated within a tempting text to attract customers in to trying that fare. Using a visual commercial always works wonders in boosting sales. Besides, it would help the new customers order as they would be acquainted with the eateries specialty.

3. Cut Down on Wait Time
Customers hate to wait in line and long impertinent lines on a busy night, result in unhappy customers. There are two ways to use LED signs to manage the waiting lines. Firstly, an over-the-counter LED sign can count down the estimated waiting time and indicate to the customers how long they are expected to wait. Secondly, they could display entertaining information, such as news bulletin, weather or sports score, to divert the attention of the customers.

4. Boost Sales
Business owners that are willing to invest in an indoor LED sign for their bar or restaurant can expect to see an increase in sales. While effective use is most important, just the mere presence of an indoor LED screen will show the customers your bar or restaurant is savvy enough to be willing to use digital technologies as a means to advance the brand. Digital technologies are attractive to the modern audience and will serve to help your customers feel as if they have made the right choice by coming to your establishment.
Leave a comment
Comments will be approved before showing up.
---
Also in LED Sign Authority - Electronic Messages - LED Displays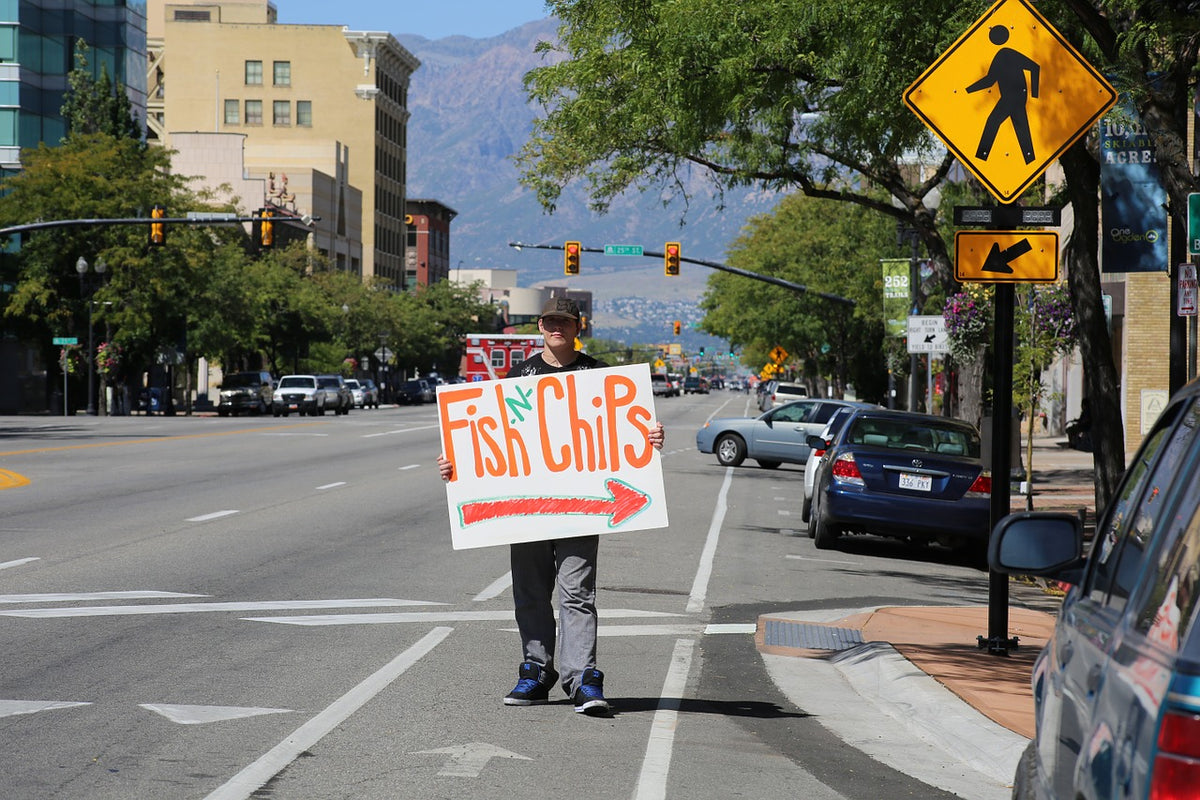 A programmable LED sign offers your business a great deal from a marketing standpoint. It can help supplement or even replace some of the more traditional advertising methods you may be using. Here are some of the benefits it can offer your business.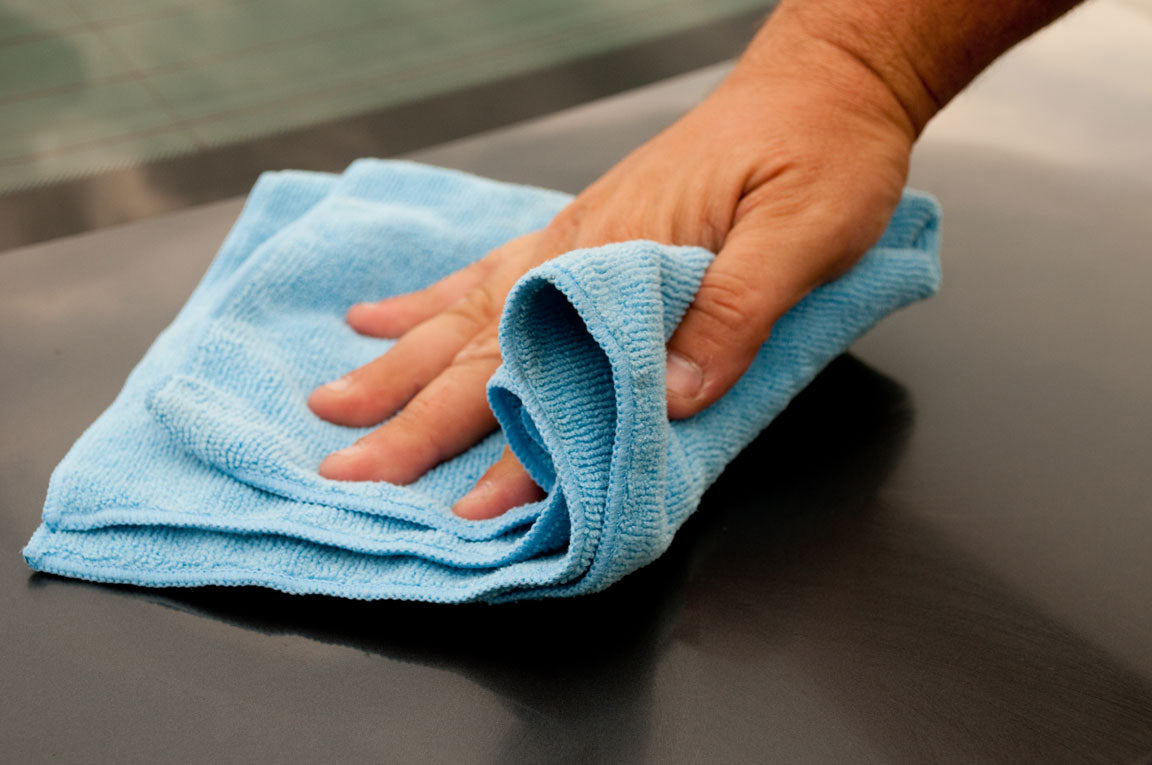 While LED signs enhance the popularity of your business and help get your message across to the audience, nobody wants to splurge a fortune on LED signs, only to have to replace them a few years down the road. Here are a few tips to maintain your LED sign to ensure trouble-free operation and add a few more years to its useful life.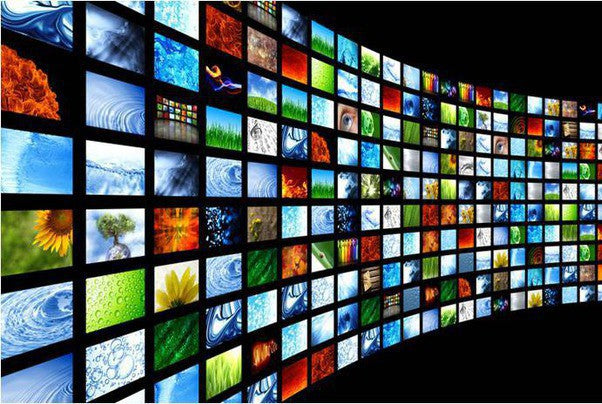 Selection of an LED sign should be driven by the nature of the organizational goals you are trying to achieve and the finances put aside for marketing. It's indispensable to find a reputable retailer who can deliver an impeccable combination of image quality, durability, service and cost of ownership. An informed buyer is well equipped with the necessary questions to ask and concerns to mouth when purchasing an LED display.