What Size LED Text do I Need on my Display?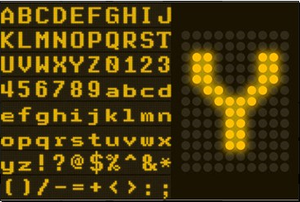 Proper selection of letter height is critical to ensure a LED display is legible to its intended audience. To make sure you select the correct letter height, LED Sign Authority has included a useful visibility chart that shows an approximate letter size required to be legible at a designated distance from the sign.  
Calculations based on an externally (or naturally) lit sign with all uppercase letters. Factors that may affect required letter size include: color scheme, font selection, traffic and weather conditions. Please refer to the complete study by the Pennsylvania Transportation Institute, Penn University and the United States Sign Council.
Leave a comment
Comments will be approved before showing up.
---
Also in LED Sign Authority - Electronic Messages - LED Displays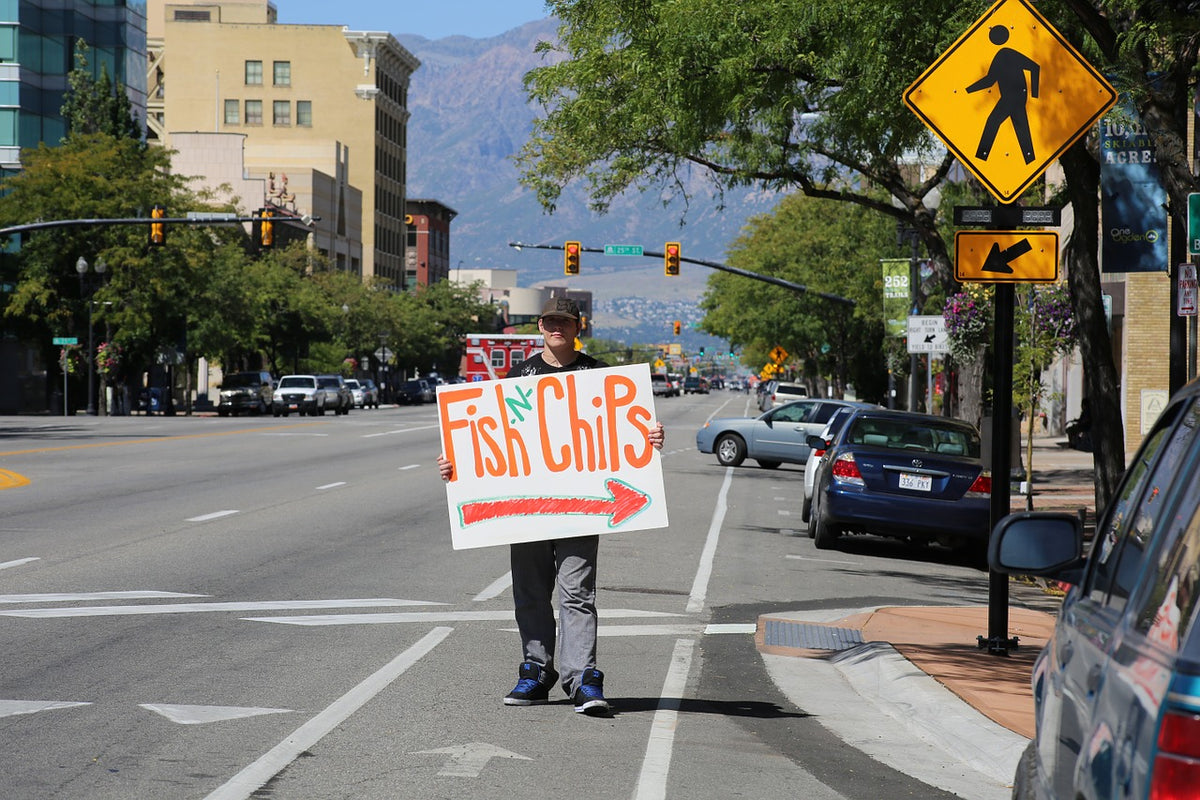 A programmable LED sign offers your business a great deal from a marketing standpoint. It can help supplement or even replace some of the more traditional advertising methods you may be using. Here are some of the benefits it can offer your business.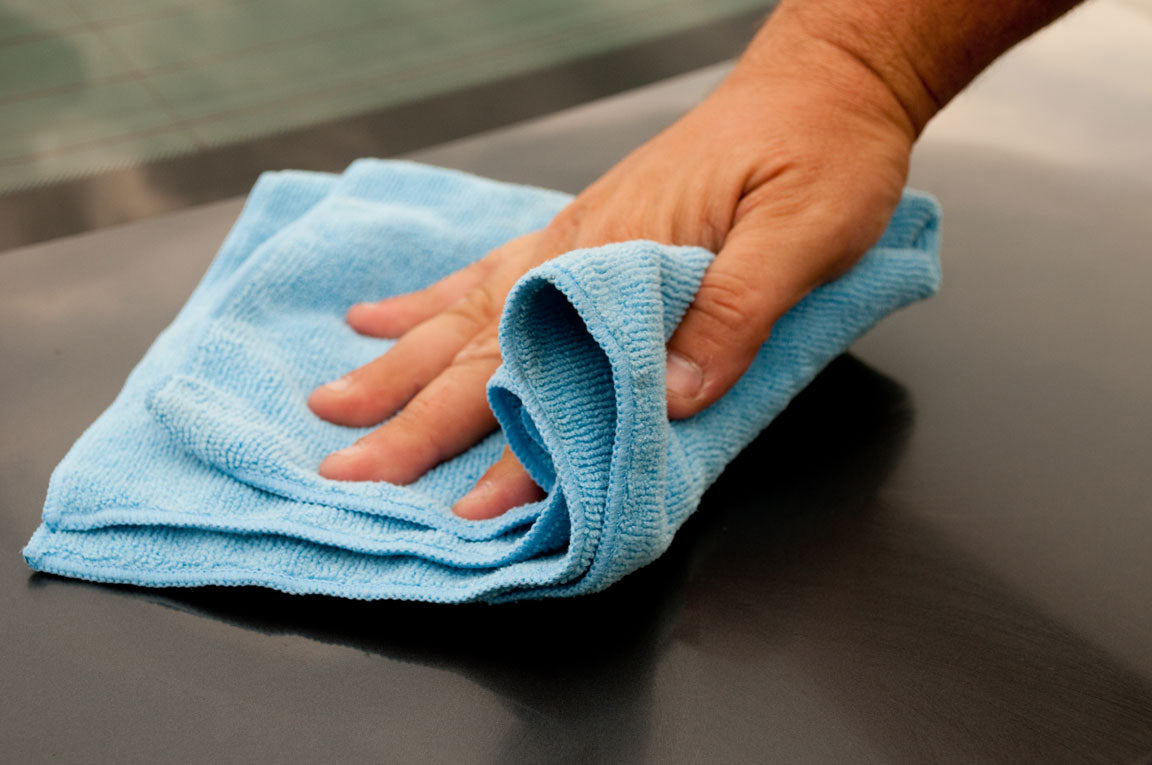 While LED signs enhance the popularity of your business and help get your message across to the audience, nobody wants to splurge a fortune on LED signs, only to have to replace them a few years down the road. Here are a few tips to maintain your LED sign to ensure trouble-free operation and add a few more years to its useful life.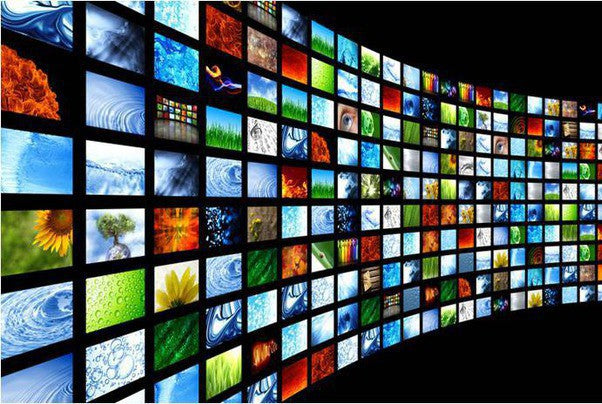 Selection of an LED sign should be driven by the nature of the organizational goals you are trying to achieve and the finances put aside for marketing. It's indispensable to find a reputable retailer who can deliver an impeccable combination of image quality, durability, service and cost of ownership. An informed buyer is well equipped with the necessary questions to ask and concerns to mouth when purchasing an LED display.