Wireless Ethernet LED Sign Communication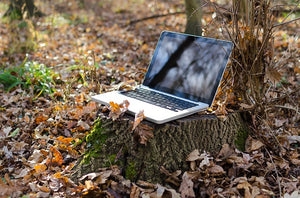 Ethernet/wireless is sometimes called WiFi or 802.11. It is Ethernet over an RF network and uses off the shelf RF equipment bought at the local computer stores (similar to the wireless used on your laptop). Typically there is data encryption or Key's used to access the network to prevent Hackers accessing the network. In utilizing this type of network, initially there is some setup involved to get the LED sign talking with the master transmitting unit . The distance for the device is limited to 100 feet or less and the broadcast antenna must be located outside the building to be effective. The speed of the network is very good and is suitable for movie and picture files.
When should I use it?
High speed connection is desired for sending Movie files or large picture files to the LED sign quickly.
Need access to the LED sign from several computers or from a company wide network.
Direct wire cable methods can not be used due to High installation costs
Excessive RF interference is not present at the LED sign or the transmitter location. This can be caused by Cell phone towers, radio stations, TV stations, wireless handsets and numerous other wireless devices prevalent on the market today.
Benefits:
Direct wire cable is not required reducing installation cost.
Ethernet networks are common
Multiple signs can be controlled from single network
Files load quickly to sign.
Considerations:
Installer should be familiar with computer networks to link the network to the signs IP address.
Clear "Line of Site" (no buildings or metal walls between access points) required between transmitter and receiver. 
Connectivity and performance and subject to interference by many factors such as: obstructions (such as: weather, uneven terrain, large metal structures, water towers, trees, vehicles, radio signals) in between the sign antenna and the transmitter, distance between the antennas, position of the antennas, etc. A site survey is strongly recommended before installation.
Recommended method for sending movie, picture or large data files due to its fast speed.
Leave a comment
Comments will be approved before showing up.
---
Also in LED Sign Authority - Electronic Messages - LED Displays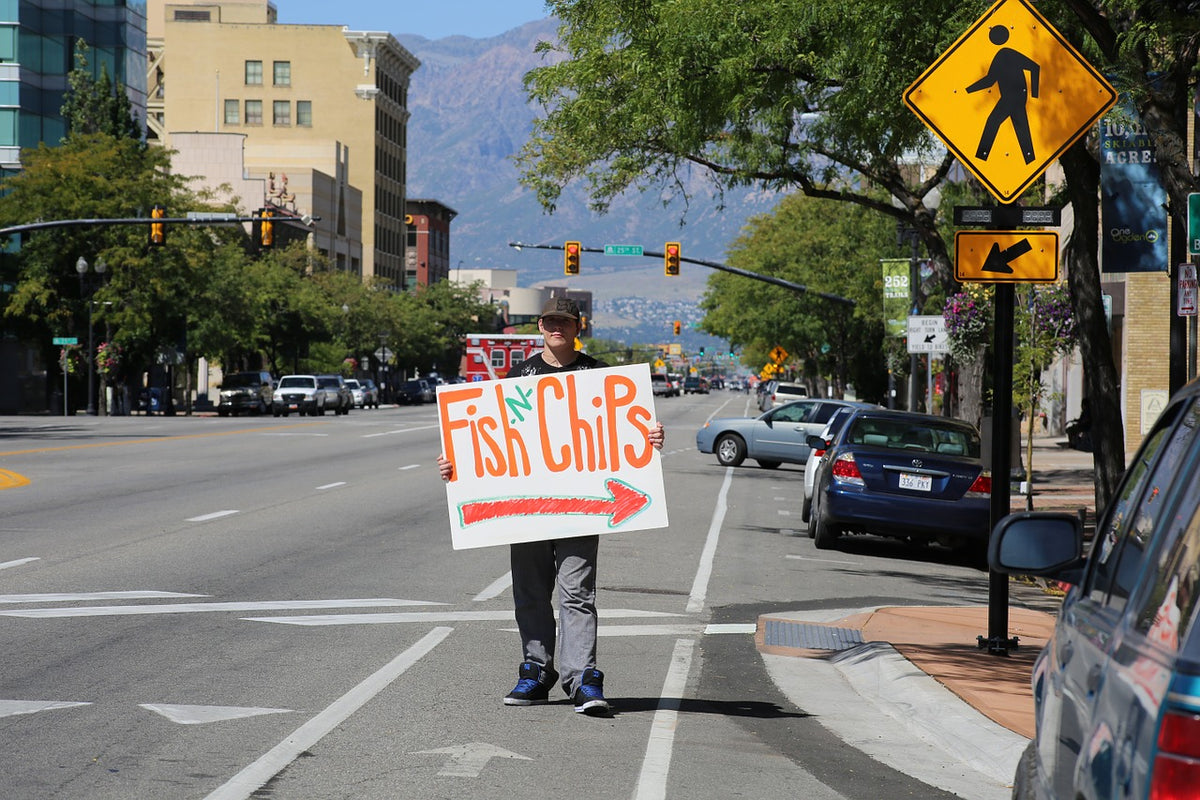 A programmable LED sign offers your business a great deal from a marketing standpoint. It can help supplement or even replace some of the more traditional advertising methods you may be using. Here are some of the benefits it can offer your business.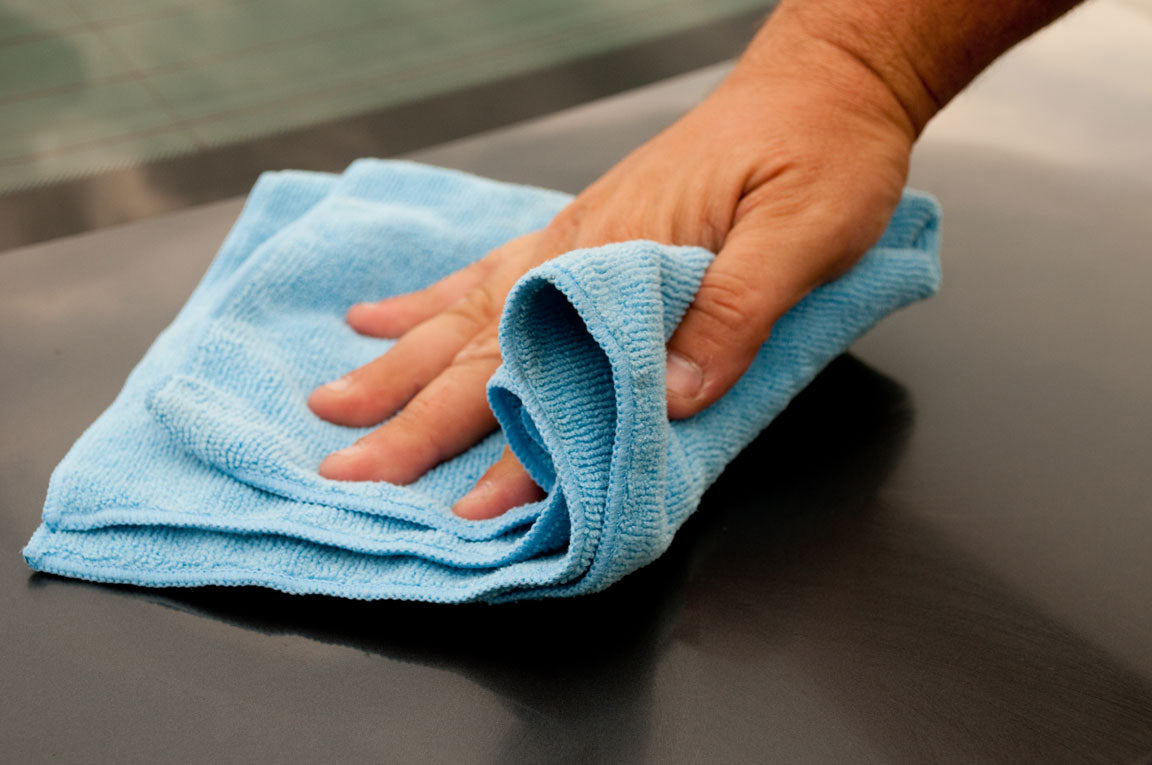 While LED signs enhance the popularity of your business and help get your message across to the audience, nobody wants to splurge a fortune on LED signs, only to have to replace them a few years down the road. Here are a few tips to maintain your LED sign to ensure trouble-free operation and add a few more years to its useful life.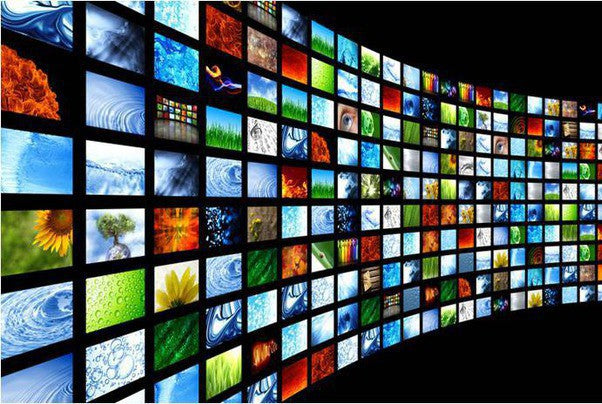 Selection of an LED sign should be driven by the nature of the organizational goals you are trying to achieve and the finances put aside for marketing. It's indispensable to find a reputable retailer who can deliver an impeccable combination of image quality, durability, service and cost of ownership. An informed buyer is well equipped with the necessary questions to ask and concerns to mouth when purchasing an LED display.